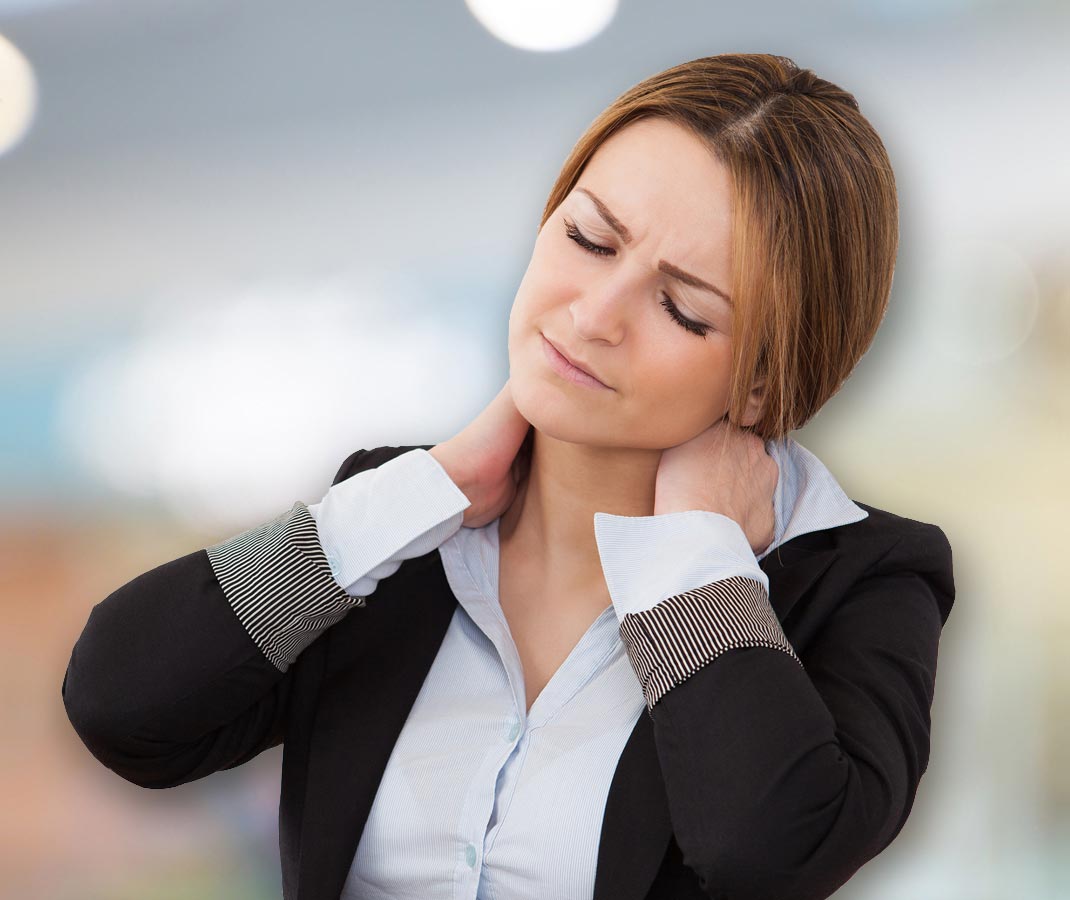 GET THE LIFE YOU DESERVE!
Dr. Bill Binsfeld provides superb chiropractic care, with a personal touch and clinical excellence, in Green Bay. We are here to help you reach your goals.
In our practice, we exceed our patients' expectations for great chiropractic care. Count on our team to address your issues and answer all your questions. 
CHIROPRACTOR Green Bay WI
Welcome to Cornerstone Chiropractic, Green Bay's leading provider of whole family wellness solutions. Cornerstone Chiropractic was established by Dr. Bill Binsfeld, a native to North East Wisconsin, with the goal of providing exceptional chiropractic care in a family friendly setting. We have helped professional athletes get the edge on the field, newborn babies get relief from ear infections, and nearly every condition in-between.  We hope to be your Green Bay Chiropractor.
We are conveniently located in Ashwaubnenon, minutes off of Highway 41. Our office is located on the corner of Oneida St. and Hanson Rd. inside the Bayside Market Place. We share an entrance with Xperience Fitness and are in the same building as JoAnn Fabrics and Dunham's Sporting goods.
Dr. Bill chose to practice chiropractic in Green Bay due to the home town feel and family friendly atmosphere that Green Bay has. He moved to De Pere where he and his wife raise their 3 children and 2 dogs. Dr. Bill started out practicing in Appleton, WI for his first 5 years and was able to open Cornerstone Chiropractic in August of 2010.
Health Benefits of Chiropractic Care at Cornerstone Chiropractic
The benefits that chiropractors provide can be seen in a variety of health conditions. Even relatively healthy people can see improvements. Most of us put our bodies though a lot. Regular adjustments can help to restore balance within the body.
Your spine is designed to protect your spinal cord. Your spinal cord is responsible for moving information from your brain to the rest of your body. Your spine is the protective case for one of the most important parts of your body, and a Green Bay chiropractor can help you maintain it.
UNDERSTANDING
CHIROPRACTIC CARE
Cornerstone Chiropractic is unique in the sense that we have helped people of all ages with nearly every condition imaginable. We offer same day appointments and work with most insurance companies. We offer multiple options for care and take the time to explain treatment options and goals with each person individually.
We offer help to people who suffer with neck and back pain as well as with headaches and asthma. We are fortunate to work with a lot of children in our office and often help them overcome ear infections, colic, and even bed wetting.
One of the most common misconceptions of chiropractic care in Green Bay is that people will always have to deal with some level of pain. We do not feel as though your body or your health has any limitations and we help you function at the highest level possible though safe, natural treatment options. We have been able to help people who have been involved in automobile accidents go from needing a wheel chair to completing a 5K! We have also watched people who have suffered with chronic pain for 20 years make complete recoveries- the possibilities are endless
We hope that you will give us the chance to earn your trust and be a part of your health care team just like many others in Green Bay have. Our overwhelmingly positive reviews speak volumes to the type of care and compassion that you can expect to receive at Cornerstone Chiropractic. Please call us today and get back on the path to optimal health!
THE KEY TO FINDING A CHIROPRACTOR IN GREEN BAY
Keep the following steps in mind when searching for a chiropractor in Green Bay. For most people finding a chiropractor simply means picking the first chiropractor they see when doing a Google search.
However, there can be a vast difference between choosing the chiropractor who is right for you and settling for the one who shows up on your screen first. Take the following steps to pick the best chiropractor for you.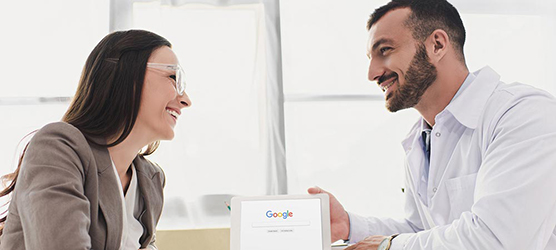 Time Needed: 5 minutes
Total Cost: USD 0.00
THE 4 KEYS TO FINDING A CHIROPRACTOR IN GREEN BAY
NUMBER 1: DO A GOOGLE SEARCH
To do this, type one of the following:
Best Chiropractor in Green Bay
Chiropractor near me
Chiropractor 54304
Green Bay Chiropractor

NUMBER 2: TAKE A LOOK AT THEIR WEBSITE
The top chiropractors in Green Bay really put as much care and attention to detail into their website as they do in caring for their patients. By looking at their website, you will be able to tell if the chiropractor might be a good fit for you.

NUMBER 3: READ OVER THEIR REVIEWS
Take a moment to read over the reviews of a chiropractor you are considering. It is one thing to proclaim you are a great provider, it is another to back it up with powerful endorsements from valued patients.

NUMBER 4: SPEAK WITH THE OFFICE
Now that you've narrowed down your options. Give each of the offices a call and see if their online presence matches what they can offer you. After a few minutes, you should be able to find the chiropractic office who is the best fit for you.

TRUSTED CHIROPRACTOR: READ OUR REVIEWS